As you know if you follow me on Twitter, this is one of my favorite things to do each week. I love getting to discover music from artists that are looking for an opportunity. Even when I don't like the song I at least try to provide feedback on why I don't like it or what an artist can do to improve on their craft. You're not defined by the posts that you receive for your music but it's also a nice accolade to share with your fan base when it happens. Have something new that you want me to hear and consider for next week? Check our submission information here.
--Advertisement--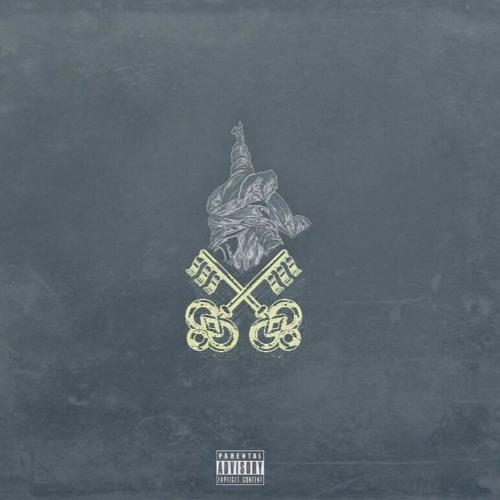 Chicago has it's own style of music in Hip-Hop. The rest of Illinois? We haven't had a chance to hear much until now. Sean Bennett gives a commendable performance with Stormy English on his 'Soulful Keys' record. The Will Phillips produced cut feels like a gospel record and Bennett takes advantage of this by performing most of it in a church. Sean's flow is excellent as he creates a catchy song that could be the gateway to the rest of his catalog.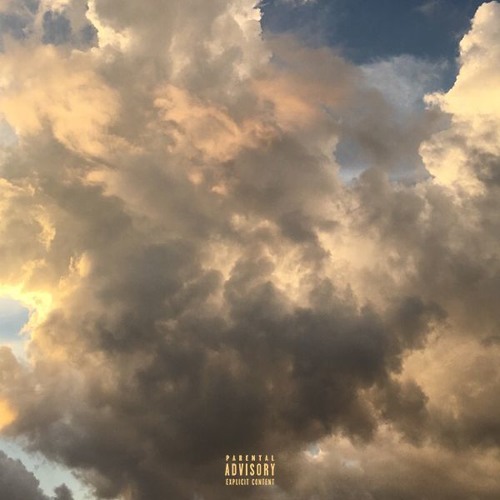 Houston, TX's Thy Kingdem takes us back in time to address issues that have been happening to Black people for centuries. 'Tulsa, OK' deals with being a Black man in America along with mental illness, inspired by the 1921 Tulsa Race Riots. Kingdem does a great job of putting you in his shoes throughout the Tone Jonez produced record as he tries to remain strong and optimistic in his lyrical content.

Don't ask Mvstermind if he knows Nelly just because he's from St. Louis. The young artist does a lot to make sure he doesn't draw comparisons from those to rep the STL before him in his 'Ain't No Water In The Water Tower' record. Mvstermind addresses the plight of the Black man in America during the 21st century through a creative video with director Louis Quztorze. While the subject matter is something that needs to be heard, Mvstermind knows to get your point across you have to create something catchy, which is where the uptempo production and video come into play.