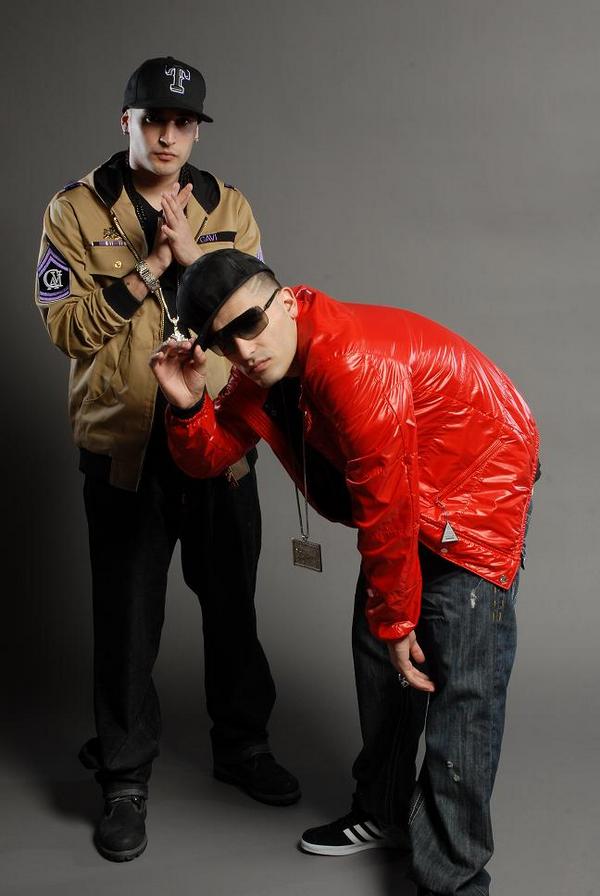 Here you go, I throw an exclusive for y'all !
Rap/Producer duo Play N Skillz are prepping the release of their first album tentatively titled 'Out The Box' which is due to release by summer of this year via their independent label, G4 Recordz. Their recent work on Lil Wayne's 'Got Money' was highly appreciated as it has not only achieved commercial success but also got nominated for a Grammy in the best rap/sung collaboration category.
This track titled Angel Eyez is the first single off the upcoming disc. Check it out & enjoy.
Download here – Angel Eyez (Feat. Akon)