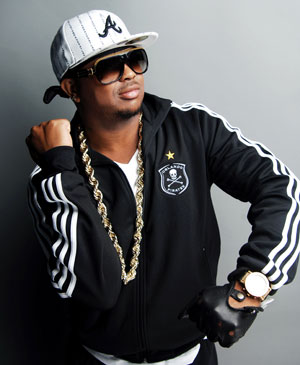 So, a rumored track list of Love vs. Money, the sophomore album by The-Dream has surfaced and it looks tight. I'm pretty sure this is the real one but I'm not gonna declare that till I have an official word about it.
Track list:
1. Rockin That Shit
2. Walkin' On The Moon featuring Kanye West
3. My Love featuring Mariah Carey
4. Put It Down
5. Sweat It Out
6. Take U Home 2 My Mama
7. Love vs. Money Part 1
8. Love vs. Money Part 2
9. Fancy
10. Right Side Of My Brain
11. Mr. Yeah
12. Kelly's 12 Play
13. Let Me See The Booty featuring Lil' Jon
14. Touch & Feel
15. Nothing But Love
Love vs. Money in stores March 10th.