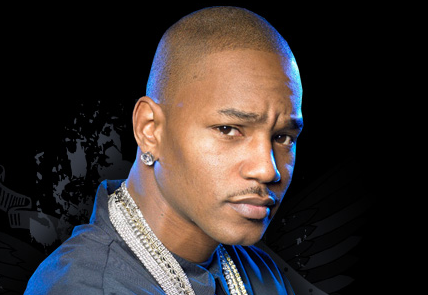 Harlem emcee and former Dipset leader Cam'ron has confirmed that his three year sabbatical from album releases will end this Spring.
The new LP, entitled Crime Pays, was first announced for release back in November 2008.
According to a representative for Cam, no songs that have leaked in the last six months will appear on the project.
However, the spokesman clarified that "I Hate My Job," which dropped a few days ago, is actually the album's first single.
Cam's comeback album Crime Pays will be released on April 21 via Asylum Records.
* Fact Update : The album will have no features.