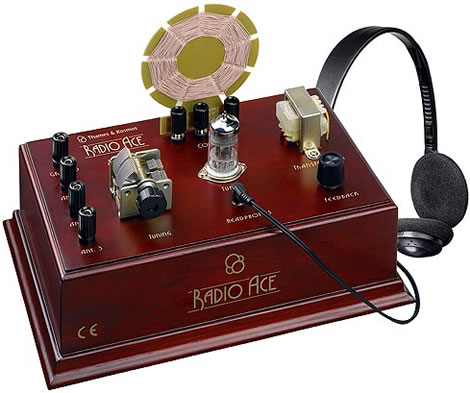 Back with the weekly dose.
T.I.'s Dead And Gone rules the Rhythmic charts for the second consecutive week. It is also No.10 on the Top 40 and Urban radio with The Most Increased plays on the latter.
Jamie Foxx's 'Blame It' has the Most Increased Plays on Rhythmic followed by Soulja Boy's 'Kiss Me Thru The Phone', Flo Rida's 'Right Round' and Ciara's 'Love Sex Magic' with Justin Timberlake.
Most added songs on the Rhythmic are Ciara's love Sex magic, Lady Gaga's Poker face, Bow Wow's you can get It All', DJ Drama's 'Day Dreaming' and Electrik Red's 'So Good' in that order.
Rest after the jump !
Black Eyed Peas' 'Boom Boom Pow' DJ Class' 'I'm The Ish' With Lil Jon, Kanye West's Amazing with Young Jeezy and Pleasure P's 'Boyfriend #2' are songs going for adds this week on Rhythmic.
On Top 40 radio, Flo Rida's 'Right Round' has the Most Increased Plays. A.R. Rahman & Pussycat Dolls' 'Jai Ho' is the 4th Most Added song there.
Black Eyed Peas' Boom Boom Pow and Jamie Foxx's 'Blame It' with T-Pain go for adds this week on Top 40 so expect Blame It to make big moves this coming week on the Billboard Hot 100.
On Urban, it is jamie Foxx sitting right on top for the second consecutive week. Rick Ross' 'Magnificent' and Young Jeezy's 'Who Dat' make their entries in to the charts at No. 35 and 38 respectively. 50 Cent's 'I Get It In' makes a move up 4 places to No. 29.
Maino's 'All The Above' with T-Pain is the Most Added song on Urban radio this week with 31 new stations adding the songs on their playlist.
New adds to Urban this week include: Beyonce – 'Halo', Flo Rida Feat. Pleasure P – 'Shone', Fast Life Yungstaz (F.L.Y.) – 'Swag Surfin', Kanye West Feat. Young Jeezy – 'Amazing', London – 'Sometimes', Nu Jerzey Devil Feat. Lil' Wayne – 'Different Girls', Paul Wall – 'Bizzy Body'.
Other big gainers