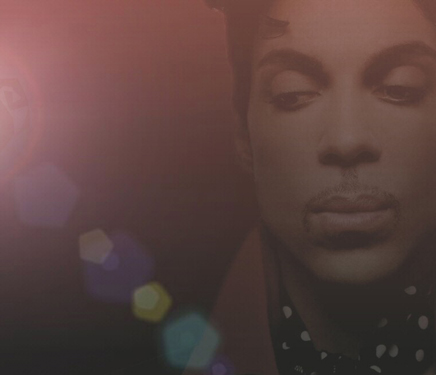 Some great news for Prince fans and music in general.
Mr. Greatest of All Time aka Prince will be releasing a Triple disc album on March 29th exclusively on Target (and it's website). He becomes the latest superstar to cut his own deal directly with a retailer.
The set will include two new albums, LOtUSFlOW3r and MPLSoUND, as well as a third disc by his latest discovery, Bria Valente, for a list price of $11.98. Prince follows the trend established by both AC/DC and the Eagles, who partnered with Wal-Mart for their latest releases, and Christina Aguilera, whose greatest hits with new tracks also came out on Target.
Me ready.