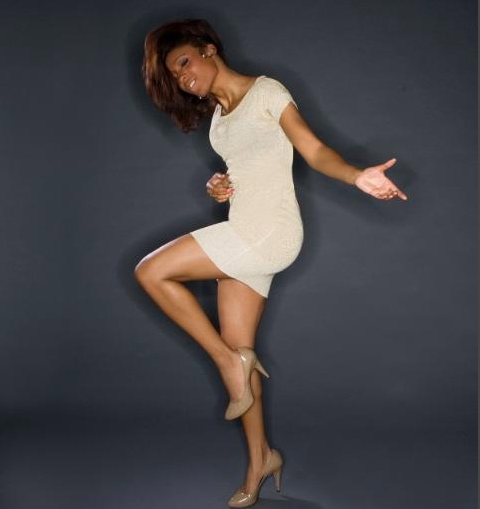 If you're wondering why I did not post this track when it first leaked few days ago is because I got a call from DJ Vee telling me that it wasn't the final and mastered version. Here it goes now. The keys have been switched up and the whole thing is crisper now.
First 'signal' from the girl who is featured on Flo Rida's hit single 'Sugar'. Produced by Mysto & Pizzi. EXCLUSIVE.
*Update: Got an email from Wynter's manager that this song does not belong to Wynter and its not her singing it. She also posted this info on her MySpace blog. Sorry for the inconvenience.
Download here – Signal Faded (Final/Mastered)