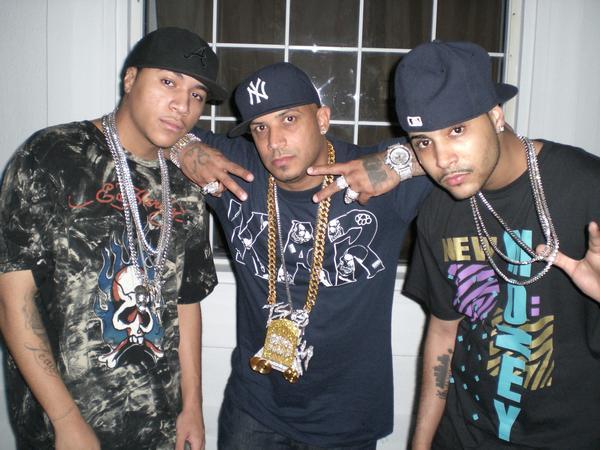 Check out this hot joint by Fat Joe's crew K.A.R. called 'Girls Wanna Have Fun' featuring Ace Hood. This is off Fat Joe & Pistol Pete present: K.A.R. project which drops on April 21st. This is the official single release and well, good choice coz this is radio spinnin' material. And I also hear some T-Painish vocals on the hook. Shouts to Keith from Koch (aka E1) for sending this.
Download here – Girls Wanna Have Fun (Feat. Ace Hood)
After the jump, you can check out Pistol Pete announcing that K.A.R. album.