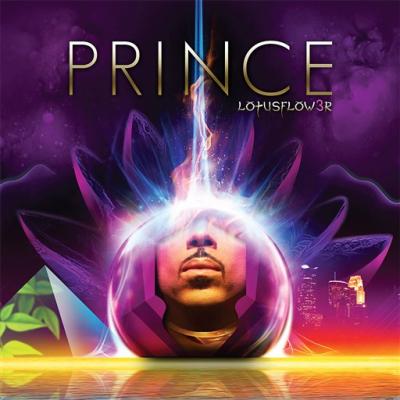 WOW. Would you believe this? Or, were you expecting this? I gotta be honest, I wasn't.
According to the first day sales reports, Prince's new album Lotusflow3r is on course to sell 140,000 copies in the first week at sales. On the other hand, Keith Urban's new album Defying Gravity is looking good for a total of about 170,000.
You may think the difference between the two is too wide for a competition. Here's the catch.
The buliding charts are based on one-day sales reports from these seven merchants – Trans World Entertainment, Best Buy, iTunes, Starbucks, Borders, Target and Anderson Merchandiser, which comprise about 60% of all U.S. album sales.
These are done on close on business every Tuesday so all albums sales estimates are calculated based on just one day reports. However, Prince's new album was released on his website and on Target, on Sunday. This means that sales of first 3 days have been counted thus far.
Therefore, though officially, the Legend's album is way ahead of Keith's album in sales, the estimates that I just told you (140,000 and 170,000) have been adjusted to count only ONE-DAY sales.
This leads to the conclusion that the fight to the top will be well contested.
You know, I heard Prince's album and the man has come up with another superb piece of art.. You must have often heard terms like 'album fueled by No.1 single' or 'abum feuled by No.1 song on iTunes' or some thing like 'sales fueled by his/her appearance on Oprah'. This time, with Prince, it's just 'album fueled by Great Music'. But of course, his consecutive 3 nights appearances on Jay Leno must have really helped the cause.
Prince's album sales have proved and reiterated the fact that ultimately, good music has no substitute. The legend has been doing this for more than 3 decades now and whether he tops the charts next week or