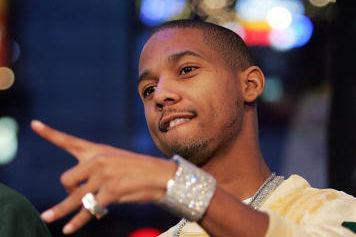 What up peeps. So, the work on the blog is underway and the server issue will be sorted out in a couple of days. I feel such a void in my life when I'm not posting regularly on the blog. That feeling should end soon.
In the meanwhile, check out this track that I couldn't help but post. The shorter version was out earlier but here goes the full one courtesy of homie Kingz.
This is so damn hot. Enjoy.
Download here – Day Of Our Lives