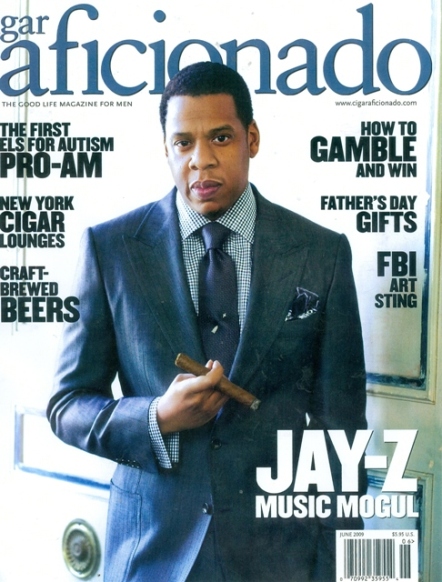 So DJ Skee has just revealed to the world via his Twitter that the just leaked song from Jay-Z – 'D.O.A' will be the first street/buzz single from Blueprint 3 while 'Off That' featuring none other than Drake will be the first single aimed at the radio.
first single off the new Jay-Z "Blueprint 3" album coming sunday…'D.O.A' (Death Of Auto-Tune)
D.O.A. is the first street track… Oh… the first official OFFICIAL Jay radio single will be called 'Off That' and feaure DRAKE…. coming July.