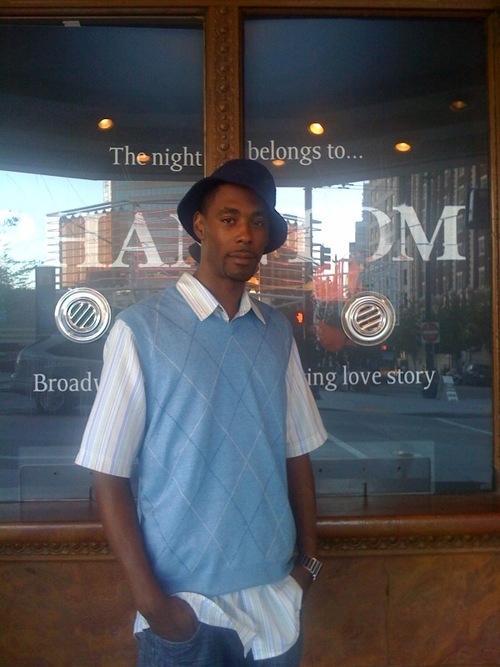 Tryfe and I were very on the investigation spree trying to know the men behind some of the beats on 50 Cent's new mixtape War Angel LP.
One such legendary producer was discovered: Seattle's own, Vitamin D.
Says Tryfe:
50 Cent recently released THE WAR ANGEL EP, a project aimed at promoting his new all Before I Self Destruct, which is due out soon. Upon running the the album I noticed that the song "London Girl" sounded like it had some Seattle on it…and my investigation concluded that it was produced by none other than Vitamin D!

The big homie is a Seattle legend and always comes correct with the production.
You can get the mixtape here if you haven't till now and to hear this song in particular, head to Tryfe's spot!