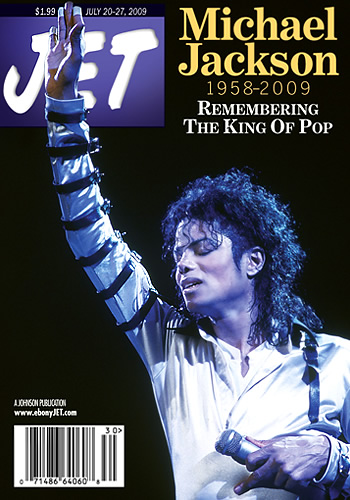 The special collector's edition will include exclusive photos of The Jackson Five, vintage interviews with MJ, and pictures from the 25th anniversary celebration of Thriller in 2007.
"The relationship between the Johnson and Jackson family spans decades. They'd visit our offices, and there was a very special business relationship between my father, John H. Johnson, and Michael. Our publications have covered Michael and his siblings since the launch of their phenomenal careers. When I think about the many significant topics we've covered over the years that helped shaped African-American culture, Michael Jackson certainly ranks among the most popular and memorable"
– Chairman and CEO Linda Johnson Rice.