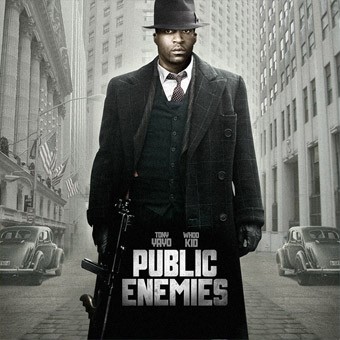 Above is the artwork for Yayo's new mixtape expected to drop sometime next week and below is a track that will be on the tape.
Download here – Let's Ride N*gga
After the jump, DJ Whoo Kid interviews Yayo.
Part 1: Talks about The Game's apology – agrees G Unit was unstoppable but claims The Game doing it for atention, Maino, 50 Cent, Chris Brown, new mixtape Public Enemies & more.

Part 2: Talks about BISD, new G-Unit mixtape, Yayo's new site and clothing line, Rick Ross, Lebron and Shaq together in Cavaliers & more.

Part 3: Talks about basketball.