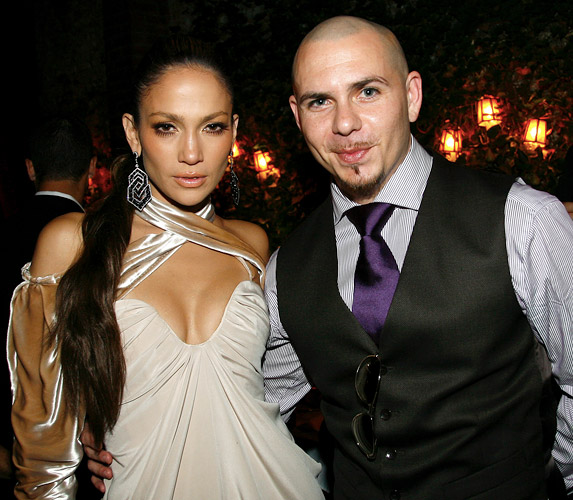 So, is J Lo pulling a Sasha Fierce? It definitely looks like coz she has released this new record under the name of 'Lola' on her MySpace page.
She's been missing for a minute but comes back hard with this. Good job Pharrell. Thanks to Willy for sending this.
Download here – Fresh Out The oven (Feat. Pitbull) (Prod. The Neptunes)
Update: After the jump, Who Is Lola?