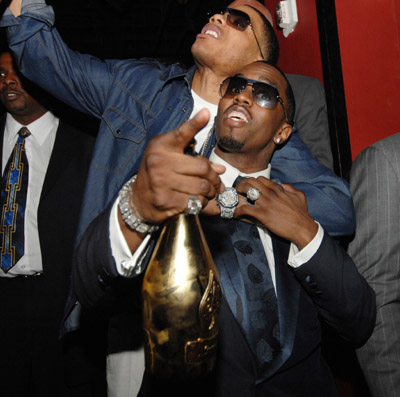 Nelly is currently in the studio putting finishing touches to his 6th yet Untitled album. In this new interview with MTV, he talks about the state of mind while recording the new album and the producers & expected guests features.
I got Sean Paul, Akon … as far as the rappers go, Plies. Me and Jeezy talking about some things now. I'm not finished, but I'm a good portion on the way.
Read the full story here.