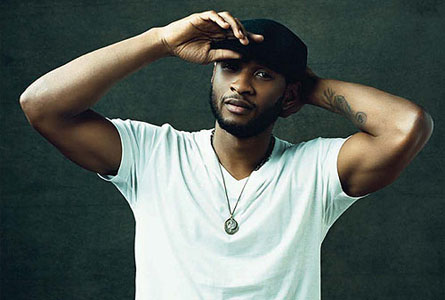 Oh. K. Usher has recruited the Young Money princess for this new track set to appear on his Raymond Vs. Raymond album arriving March 1st, 2010. Usher is using the 'F' word on the chorus (and elsewhere). Times have changed.
Download here – Little Freak (Feat. Nicki Minaj) (Prod. Polow Da Don) | Alternative Link
Update: Get the Official / Mastered version.