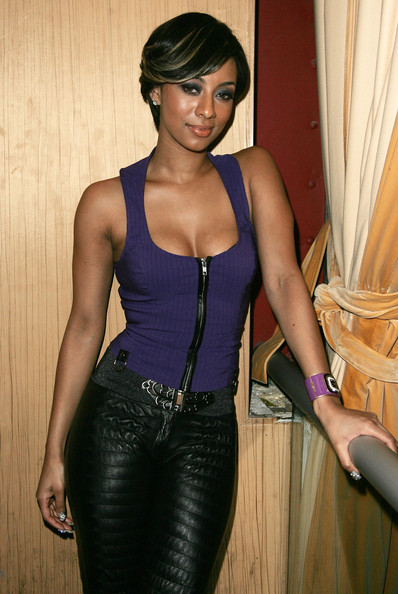 Trina was on the original. Nicki replaces her and the beat has also been altered a bit. I'm guessing a Keri Hilson album re-release.
Download here – Get Ya Money Up (Feat. Keyshia Cole & Nicki Minaj)
After the jump, Drake & Nicki Minaj perform at Club Ibiza in DC.
Video via ATF