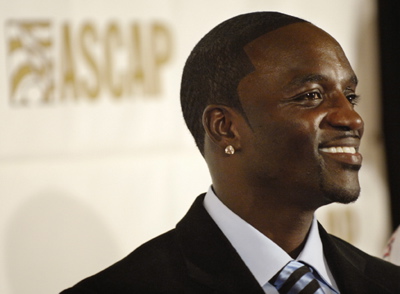 While in Miami recording songs for his new album Stadium Music, Akon gave Miami Herald a nice little update about the status of the same.
He calls the record, which is slated for an April or May release, 'high energy.'

"It's going to be big, I'm on a whole other level right now. My life is bright, and you'll hear it on the album."
David Guetta is said to have co-produced 3 tracks on the album, one of them being the already out Nosy Neighbor. That European sound again?
Previous: Akon Readies New Album 'Stadium Music' For First Quarter 2010