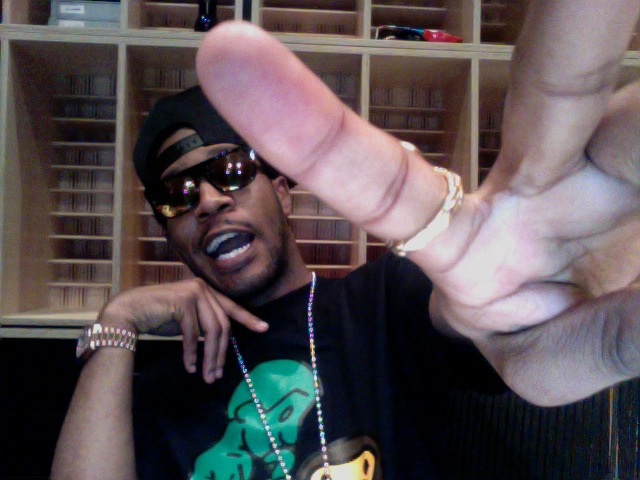 Cudder took to his blog a lil while earlier to clarify the situation on his newly leaked track 'I Do My Thing' which was labeled as a Dr. Dre production. Unmastered tracks leaking is not sweet at all.
i recorded the snoop joint that leaked around the time i was workin on MOTM, its a deleted scene that im including on Cudder. I DID NOT LEAK IT and i barely have a name for it so ill let u guys kno whats its really called as soon as i figure it out haha. By the time u hear it on the album it will be a bit diff with a better mix and some other shit added. Also, the homie Rashad "Ringo" Smith produced the record, NOT DR. DRE. if u got the record already cool. if not, if u can find it rock out.

and remember

WE SHININ

WE ROLLIN

WE SIPPIN

WE SMOKIN

WE LIVIN

WE HAPPY

THEYY MAAAADDDDDDD! FUCK EM
Cudder: The Revolution of Evolution is coming soon.