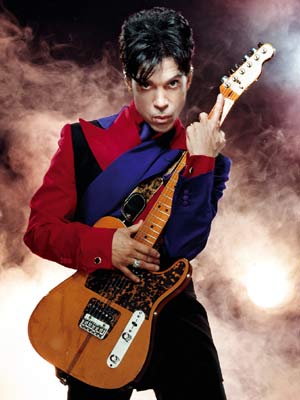 Reports are circulating on the internet that Jermaine Jackson has gathered an all-star cast, including Prince, Justin Timberlake, Janet Jackson along with Jackson 5, Ne-Yo, Usher, Shakira, Whitney Houston, Santana and others to pay tribute to his late brother Michael Jackson at a show in June in London.
The Tribute show is expected to take place on June 8th, 2010 at Wembley Arena in London which will be recorded by 12 HD cameras and will be aired globally on 25th June.
Everybody knows the past history behind Prince & Michael Jackson's on and off rumored cold war. This should be interesting.