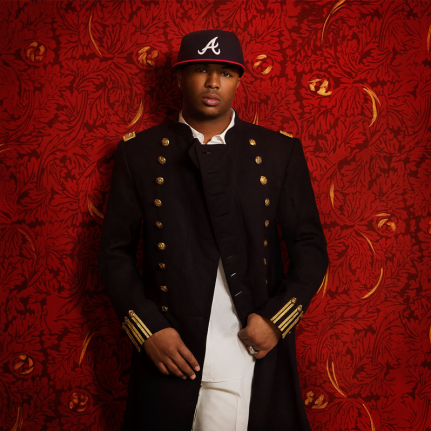 It has a few AllHipHop shouts over the track but I really dig the beat. The-Dream's Love King album on the way.
Download here – Love Again
Update: No Tags Version (updated link). First!
Update 2: B.Dot says the actual name of the track is 'F.I.L.A' and is off Love King.
Previous: The-Dream Talks New Single 'Sex Intelligent' With T.I.