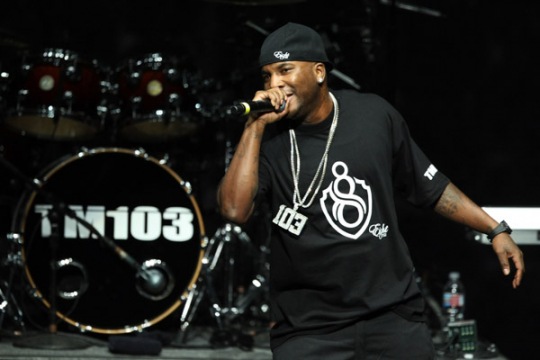 DJ Kay Slay just premiered an official remix of the banger on Hot 97, with new verses from both Jeezy and Lloyd Banks. Here's what I managed to rip.
Download here – Start It Up (Remix) (Feat. Young Jeezy, Swizz Beatz, Kanye West) (Radio Rip)
Update: CDQ and Dirty version below via OS.
Download here – Start It Up (Remix) (CDQ / Dirty)