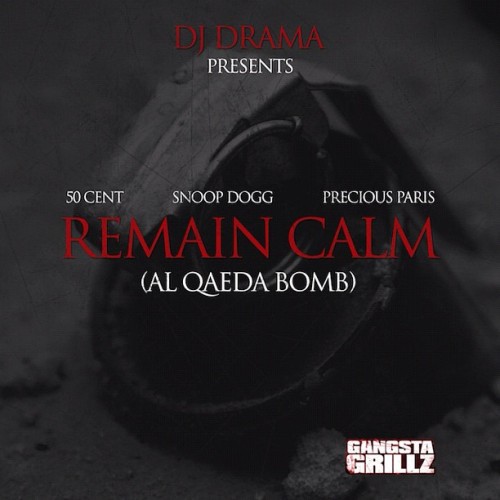 Here we go. 50 Cent releases the first single off his upcoming Gangsta Grillz mixtape with DJ Drama called The Lost Tape, which will be out on May 15th. DJ Drama hooks up the fire.
Download here – Remain Calm (Feat. Snoop Dogg & Precious Paris)
Listen to the interview after the jump where he talks about the 2Pac hologram, having no problems with Dr. Dre, female Hip-Hop, 2 Chainz' buzz and more.