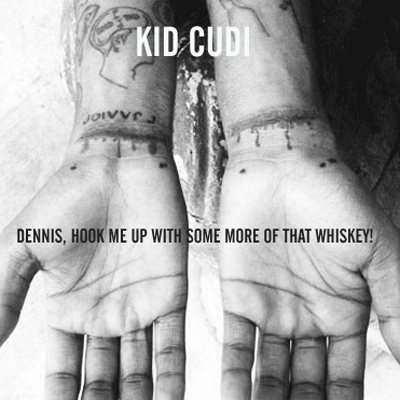 Cudder is officially back to rap. Flex debuts his new, interestingly titled tune, complete with bomb on Hot 97. The CDQ version will be dropping soon. This was produced by KiD CuDi himself.
Download here – Dennis, Hook Me Up With Some More Of This Whiskey
UPDATE: CDQ version via Complex.