The G.O.O.D. Music compilation album Cruel Summer is one of the highly awaited albums of 2012 which will be available everywhere on September 18th. After the jump, you can have a look at the liner notes and production credits for the album. Multiple talents working on a single song isn't an alien concept to Kanye.
Previous: Album Commercial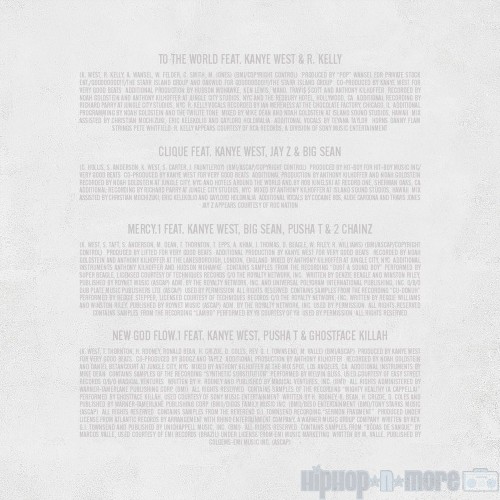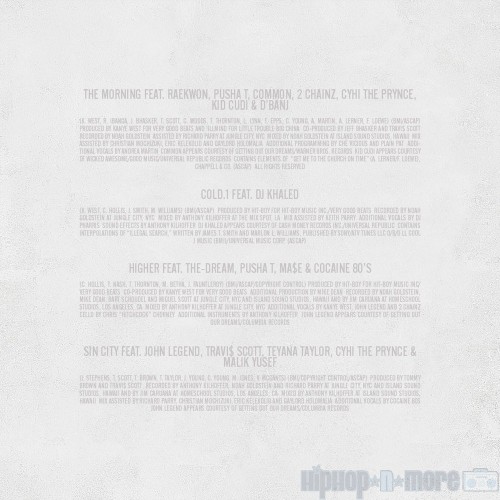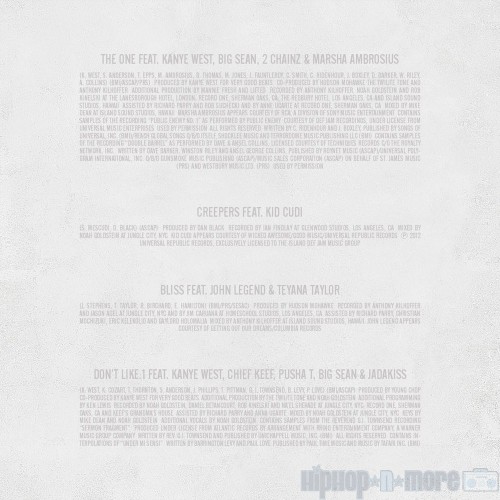 continued on page 2..