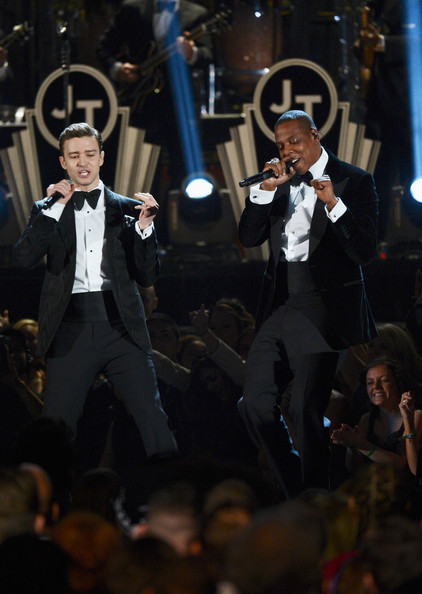 Yahoo! announced some big news at SXSW in Austin yesterday. The company is launching a festival / tour featuring the likes of Jay-Z, Kendrick Lamar, J. Cole, Justin Timberlake, Frank Ocean, Trey Songz, Macklemore and more.
Yahoo! on the Road will make 21 stops between May 3 and July 14 with the opening date in New York and final show in London. According to Yahoo!, the audience can expect a "a daily mobile entertainment and innovation festival this spring/summer featuring the world's hottest bands, comedians, and surprise guests."
Justin Timberlake, Frank Ocean and Trey Songz will perform in London from July 9 to 14 with the Yahoo! Wireless Festival serving as the finale. In The United States, the tour will make stops at Philadelphia, Washington, D.C., Chicago and more before going overseas to Berlin on June 11. More details coming soon.
Via BET
UPDATE: Added dates below.