On August 27th, Big Sean will release his sophomore album Hall Of Fame, featuring the lead single 'Beware' with Lil Wayne & Jhené Aiko. The song has been performing reasonably well (currently #26 on Rhythmic radio) but not moving at the pace the G.O.O.D Music emcee would have liked.
Today, HHNM has the first look at the track list for Hall Of Fame which is 15 songs strong and features collaborations with Nas, Kid Cudi, Nicki Minaj, Juicy J, Jeezy, James Fauntleroy & Miguel. Apparently, 'Ashley' was in contention of being the first single instead but they switched it at the last minute.
Pre-order on Amazon now
UPDATE: Back to the top with the deluxe edition tracklisting.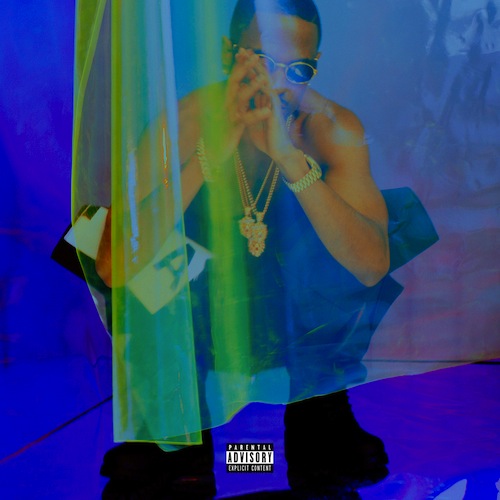 Deluxe edition artwork
Track list:
1. Nothing Is Stopping You
2. Fire
3. 10 2 10
4. Toyota Music
5. You Don't Know
6. Beware (Feat. Lil Wayne & Jhené Aiko)
7. First Chain (Feat. Nas & Kid Cudi)
8. Mona Lisa
9. Freaky
10. Milf (Feat. Nicki Minaj & Juicy J)
11. Sierra Leone / Greedy Ho's
12. It's Time (Feat. Jeezy & Payroll)
13. World Ablaze (Feat. James Fauntleroy)
14. Ashley (Feat. Miguel)
15. All Figured Out
Deluxe edition:
16. Mula Remix (Feat. 2 Chainz, Meek Mill & Earlly Mac)
17. Switch Up (Feat. Common)
18. Guap
Pre-order on iTunes