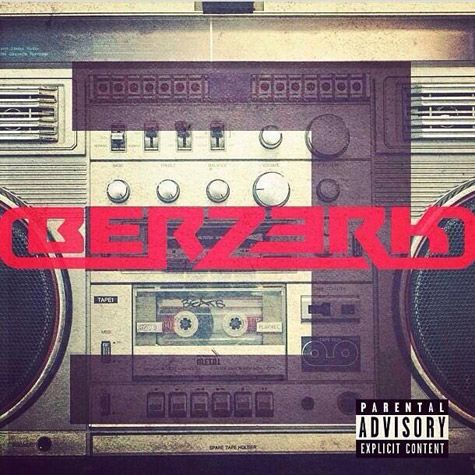 Two of the greatest rappers of all time are still doing big things in 2013, setting an example of longevity.
Jay-Z's lead single from his Magna Carta Holy Grail album featuring Justin Timberlake has sold 118,000 copies this week, taking the total to over 2 million digital units. The album is already double platinum.
Eminem continues to sell mighty numbers as well. His Rick Rubin-produced single 'Berzerk' moved 115,000 copies this week which helped him get past the 1 million mark (total 1,110,000). His new album MMLP2 (Marshall Mathers LP2) will hit stores on November 5th.
Drake's pop single 'Hold On We're going On' featuring Majid Jordan is another one to hit the magic mark this week by selling 131k and taking the total to 1,062,000.
Congrats to all of them!
Previous: Video: Eminem – 'Survival'