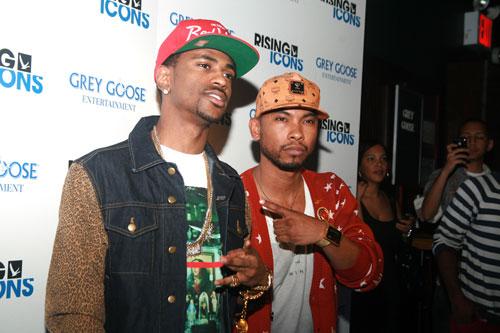 Big Sean's sophomore album Hall Of Fame didn't exactly perform the way he would have hoped but at least his lead single 'Beware' ended up being a slow burner and hit decent numbers on the radio.
--advertisement--
He has now moved on to his next single, 'Ashley' featuring Miguel which is based on his experience with his ex-girlfriend of the same name. Interestingly, the song was supposed to be the first single but the team decided to switch it in favor of 'Beware' at the last minute. 'Ashley' is the top added song on Urban radio this week with 24 radio stations adding it to the mix.
The Weeknd has picked 'Pretty' as the next radio single from his current album Kiss Land. It is the second most added song on Urban (19 adds).
This post is a part of our Play It On The Radio series.