How's it going HHNMers? Sorry we're a little late, but we're back today with a brand new edition of our Saturday Spotlight series where we point out some buzzing upcomers who caught our eye this week. Today we'll hear from Eli Saf, Ty Farris, Jay IDK and ShaqIsDope who all delivered awesome new songs/videos. Check it out after the break and enjoy the rest of your weekend!
Remember: We take submissions for this series. See the guidelines here.
First up is Toronto native ShaqIsDope who drops off the video for his powerful track 'The Greatest' off of his latest EP Early Beginnings:The Shaquille Baptiste Story. Including clips of Michael Jordan, who is obviously the greatest basketball player of all time (sorry, LeBron), ShaqIsDope gives us some powerful lyrics and insightful messages about his life experiences over the S.I.K instrumental. Bottom line: this kid's gonna blow up soon. Check out his video below and cop his new EP Early Beginnings:The Shaquille Baptiste Story here.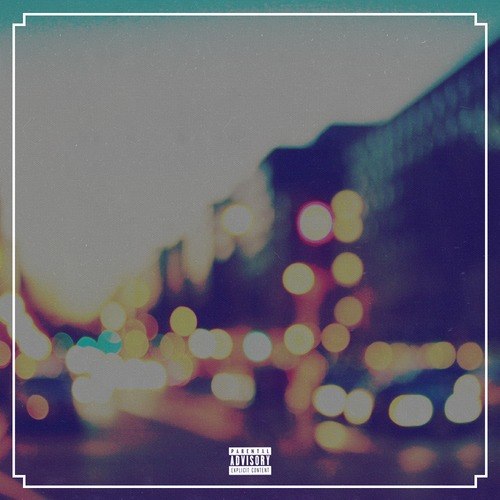 Next up is Eli Saf, the New York native who drops off a deep new track deemed 'LES' produced by Rashaun. With a very conversational flow, Eli dishes off some catchy and lyrical rhymes making for a dope new tune. Being a young MC and being in the birthplace of hip-hop, Eli's in good hands. Oh, and not to mention his rapping ability. Check out the smooth new track 'LES' below and stay tuned for more Eli Saf.
The gritty and lyrical MC known as Ty Farris is gearing up to release his new project Barcode, but to hold us off until then, he reminisces on his childhood with 'Another Crackababy.' The uplifting instrumental from Trox sets the tone for Ty to cause a lyrical demolition. The best part about upcomers is how hungry and focused they are and you can tell Ty encompasses both. Take a listen to 'Another Crackababy' below and expect Barcode to drop in soon.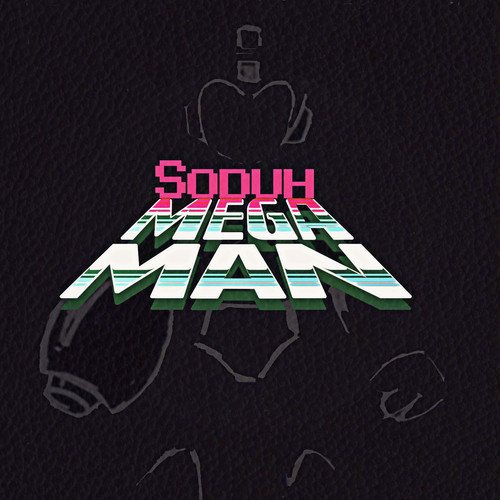 Born in the Bronx, but raised in Baltimore, next up is the talented spitter named Soduh who drops off the video for his new single 'MegaMan' produced by AyoDlo. Adopting the same vibe from the audio, director Shawn F. Kennedy includes several dark and trippy visuals, as well as cartoon clips, to capture the feeling that Soduh is aiming to give. With a crisp and captivating flow, Soduh's sitting on a hot new single for his upcoming project expected to drop soon. Until then, peep the visuals for 'MegaMan' below and get lost in Soduh's mind.
Last, but certainly not least, is Maryland native Jay IDK who drops off an awesome new single titled 'Two Hoes' featuring Raheem DeVaughn's artist Eddie Vanz. With an infectious beat from Noo$e, Jay and Eddie let us know that they don't trust these hoes out here and tells us that we shouldn't either. Similar to Soduh's track, Jay IDK gives us a trippy offering here with 'Two Hoes' and it leaves us wanting more. Until 'more' comes, enjoy 'Two Hoes' below and pay attention to Jay IDK in the near future.