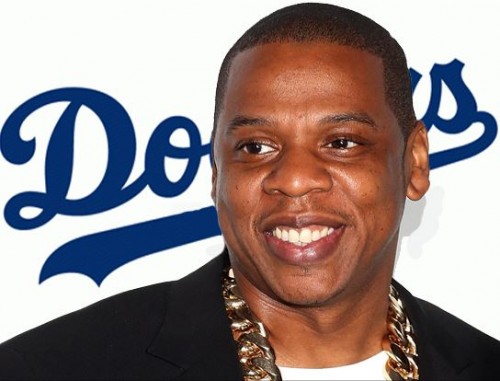 Jay Z the business man keeps hustling and his latest venture is a music streaming service by the name of WiMP. The 45 year old rapper is venturing into the world by buying the Scandinavian music streaming company for $56 million.
Project Panther Bidco Ltd, a company controlled by Hov confirmed that it had agreed to buy Sweden-listed Aspiro for 464 million Swedish crowns ($56 million) in cash. Aspiro runs WiMP which is one of the most popular streaming services of Europe and seen as a rival to Spotify in the market. Project Panther said it had followed the development of Aspiro for some time, believing it to be "an innovative high-quality company with strong future growth potential."
Norwegian media house Schibsted, Aspiro's main shareholder, said it had accepted the offer, while Aspiro's board said will be soon accepting the bid formally.