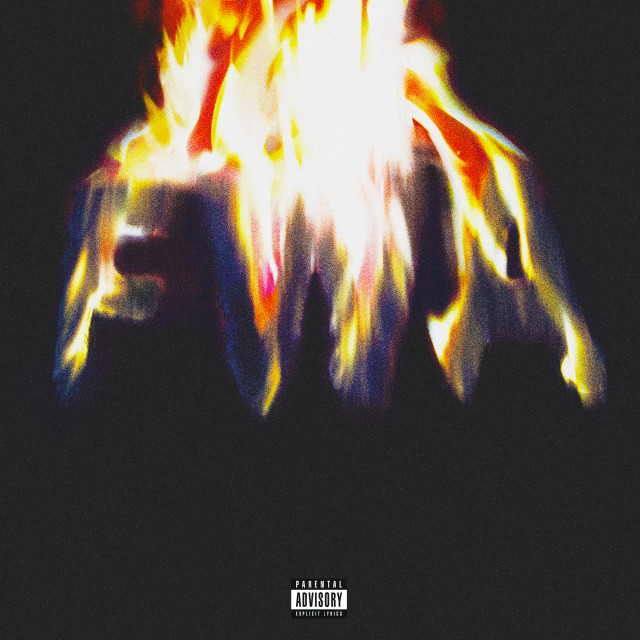 UPDATE: Fans can now stream Wayne's Free Weezy Album on TIDAL here.
Lil Wayne' Free Weezy Album will be dropping in just over two and a half hours at midnight EST! Here goes the official artwork and and tracklisting. The project features Wiz Khalifa, Young Jeezy, Cory Gunz and more with 'Glory' being the only song we've heard from it. Check out the other 14 songs below.
Also, check out our recent feature on Wayne and the importance of July 4th here.