Good afternoon, ladies and gents. This Saturday we bring another episode of Saturday Spotlight for anyone who enjoys discovering new talent in the World of music. The five artists we take a look at this weekend are Solomonilla, Harvey Stripes, A-wun, Tsu Surf and Max CarDi.
Remember: We take submissions for this series. Please see guidelines here.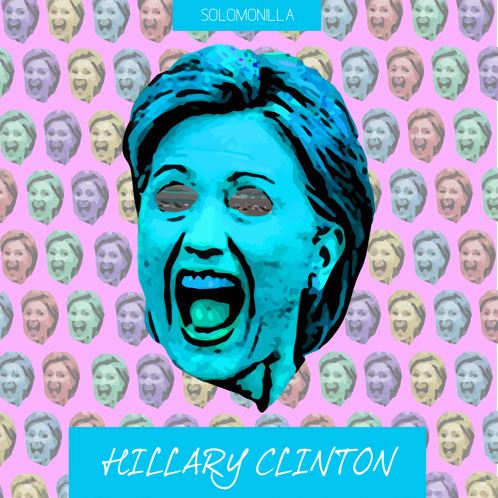 Solomonilla delivers an ode to 2016 Presidential Candidate Hillary Clinton with a new record which he released to hold people down due to another delay of M.I.M. his next project which is an EP. The song's production from PhoenixSays is powerful but Solomonilla does a good job of commanding on it, bringing attention to his in-pocket flow and aggressive tone. Listen to it below.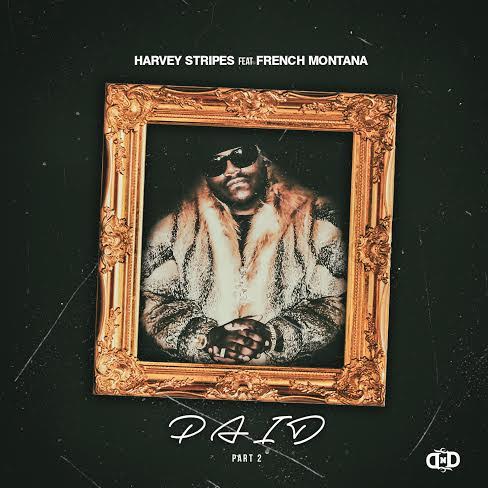 Second for this weekend is Toronto rapper Harvey Stripes who collaborates with French Montana for 'Paid Pt. 2'. The first part was released years ago and actually featured Max B, so this choice of guest appearance is only right. The track sees Harvey Stripes and French Montana trade bars for a couple of verses with French also handling the chorus. Listen to the fun, bouncy record below.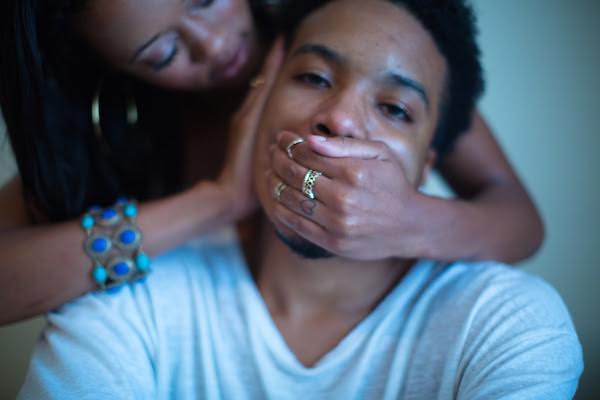 Next up is a A-wun who hails from Orlando, Florida. He follows up the release of Curtis Williams collaboration 'Break It Down' now with the self-produced 'Sirens' song from his forthcoming project Sirens, Muses & Vices which is due this year. You'll have to turn up the volume when you blast this one to get a good feel for the bass in the production which A-wun raps and holds notes on. Watch the Pablo Vaswquez-directed visual below.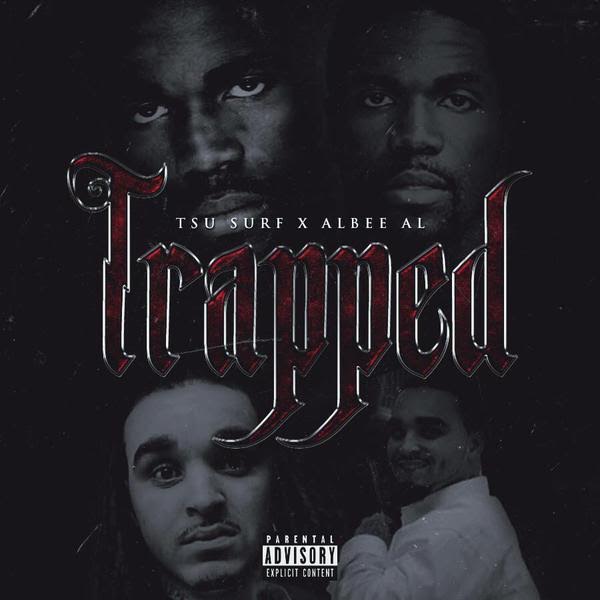 A lot of the times when battle rappers attempt to construct a song, the result is less than impressive but that's certainly not the case here. You might know Tsu Surf's name from back when Drake told Mook to "beat Surf first" before they had a chance of battling. Today he links up with Albee AL for the passionate song 'Trapped' which you can check out below.
Last but not least is Max CarDi who is from Virginia. With his new song he tells a story which many will be able to relate to. On 'MaMa's Crib', he raps about making it from his mother's home and coming up in the game. Watch the video for the record below' and be on the look out for the mixtape Starz N Stripes 2: Reloaded which we hope will be out soon.