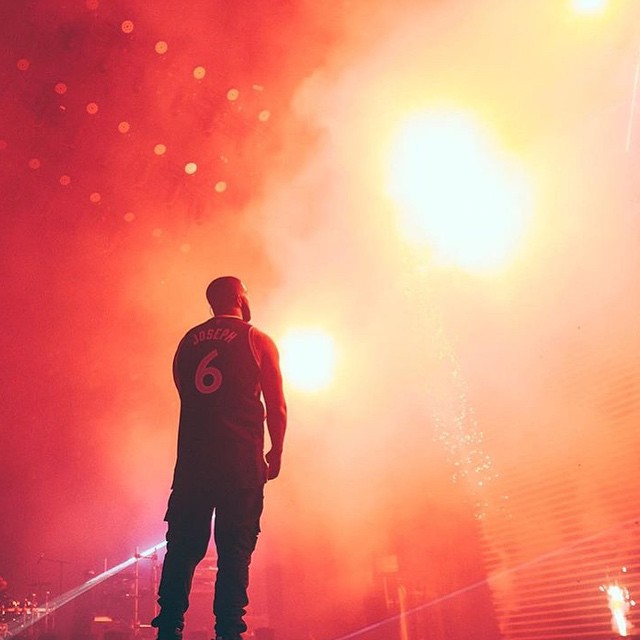 Drake is unstoppable right now. His diss song 'Back To Back' aimed at Meek Mill ended up being a hit song and getting significant radio play.
His other release, 'Hotline Bling' which was debuted on OVO radio on Beats 1 and then released on iTunes is not too far behind in popularity. The song, which is Drizzy's rendition of D.R.A.M.'s 'Cha Cha' became a fan favorite immediately and he is making a smart move in releasing it as an official single.
The song (stream it below) will be officially released as a single on radio stations nationwide this week. Will it set the charts on fire? Let us know in the comments sections.