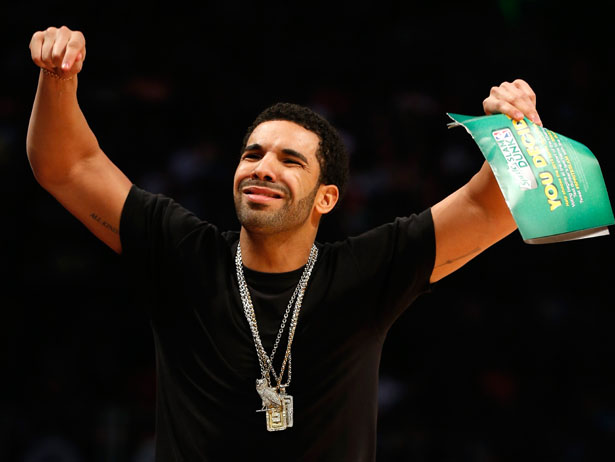 One of the biggest surprises of the 2016 GRAMMYs nominations is Drake's Meek Mill diss 'Back To Back' getting nominated for "Best Rap Performance" while his chart topping single 'Hotline Bling' not getting a mention at all anywhere.
Many fans were speculating if the September 30th, 2015 deadline had something to do with it, since the song hadn't become a massive hit at that point.
Turns out, it was a mere clerical error on part of Drake's parent label Cash Money Records who missed out on submitting the song to the committee, reports Hits Daily Double. As noted by them, the song could have been a big contender in multiple award categories if the mistake had not been committed.
We wonder what Drake feels about this.