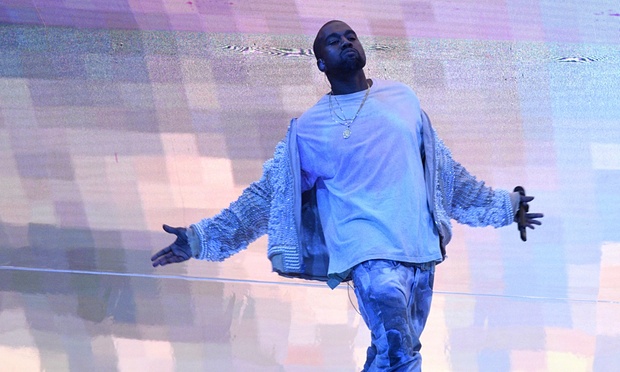 Fans who were looking to purchase a physical copy of Kanye West's new album The Life Of Pablo or to stream it on their preferred service apart from Tidal are in for a disappointing update from the man himself.
Although Ticket merchant See Tickets told fans that a "final version" of the album will arrive in the next several days, Kanye himself has made it clear in a series of tweets that his album will not be available for sale anywhere else except Tidal, in which he holds a stake on the business side. Apple Music/iTunes is specifically out of the question.
But he did have some good news for us. He revealed that he's got 40 songs each with Kendrick Lamar and Young Thug and all of G.O.O.D. Friday releases will be available on Tidal soon.
We wonder if this makes TLOP illegible for the GRAMMYs..
https://twitter.com/kanyewest/status/699376240709402624
https://twitter.com/kanyewest/status/699376376290238464