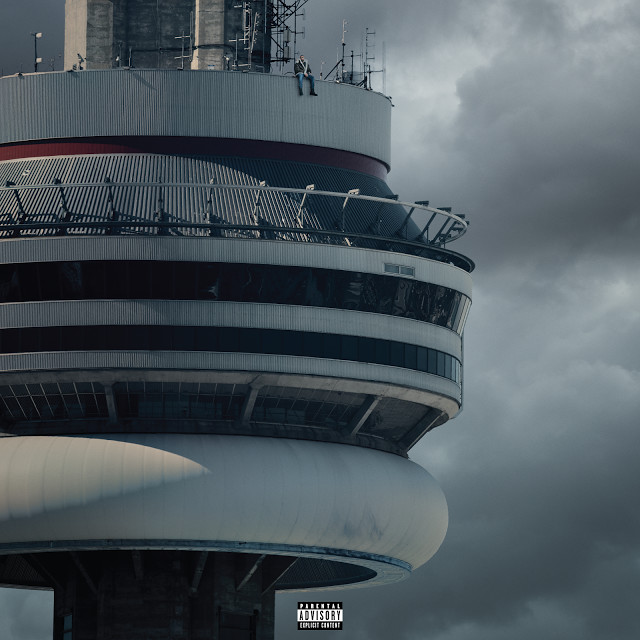 A few weeks back, it was rumoured that Drake had unveiled the cover art for Views From The 6 in London through a building projection. To the delight of a lot of fans, it was confirmed to be the result of some miscommunication and just a promotional image.
However, now we have the official artwork for the highly anticipated album which is only a few days away now (April 29). The artwork shows Drizzy sitting on top of the famous CN Tower in Toronto. What you think of this?
UPDATE: The cover, shot by photographer Caitlin Cronenberg, has been subject to plenty of memes since its release and folks wondered (really?) if Drake was in fact sitting on top of the iconic CN Tower when the photo was taken. CN Tower's official Twitter has now confirmed that he was indeed photoshopped on top of it. Duh. They also threw in the #NotReallyThere hashtag in the tweet to make it more interesting.
Proud Torontonian @Drake at the top of CN Tower with the help of some photoshop magic! #photshopped #notreallythere https://t.co/vBYe2L9FN8

— CN Tower/La Tour CN (@TourCNTower) April 25, 2016
UPDATE 2: The album will premiere during OVO Sound Radio show at 10 PM ET on Thursday on Apple Music, the company has confirmed.