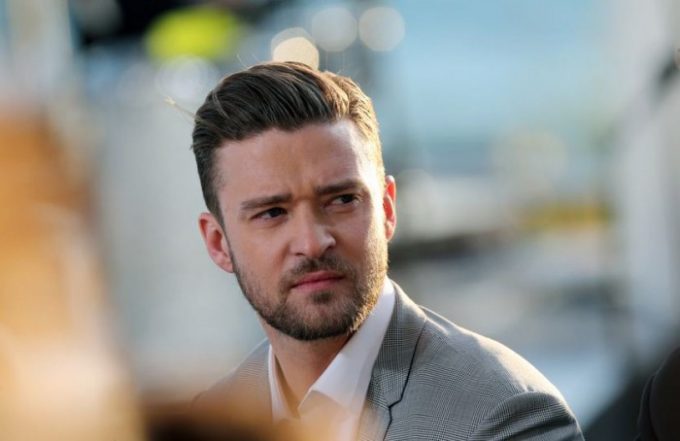 Justin Timberlake has been busy in the studio working on new music and last night, he debuted his first new song in three years, 'Can't Stop The Feeling' which serves as the lead single from the upcoming soundtrack of Trolls movie.
--advertisement--
JT did a couple of interviews this morning in promotion of the new song. One of them was with Carson Daly on 97.1 AMP Radio where he called in to talk about the new song, and what he has in store in the near future.
Justin confirmed that he's indeed working on a new album but isn't sure what specific direction it will take. "I don't know exactly when I'm going to put it out, but yeah, I'm definitely working on a new album. Growing up in Tennessee, very central of the country, Memphis is known as being the birthplace of rock and roll, but also the home of the blues, but Nashville's right down the street so there's a lot of country music," he told Carson Daly.
He also mentioned how Prince was one of his biggest idols. Listen to the interview below.