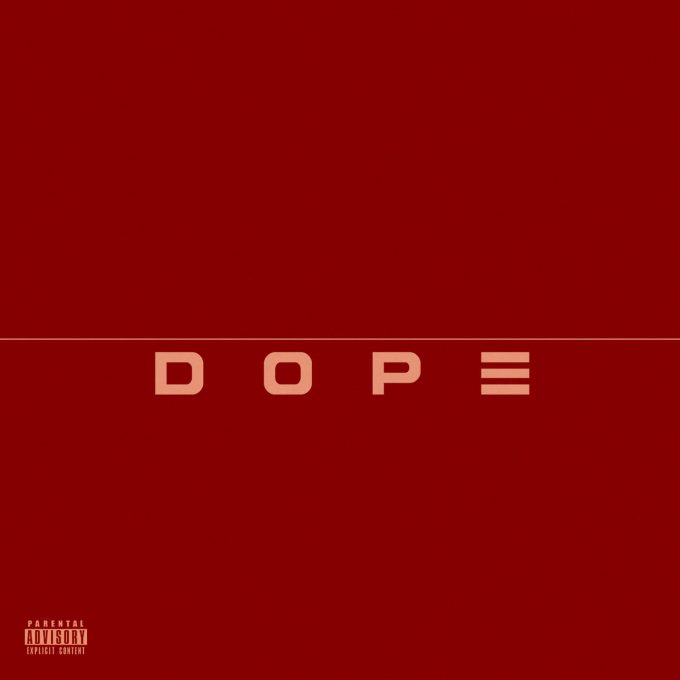 T.I. aka TIP is back. After previewing his new single 'Dope' the other day in a behind the scenes preview, he unleashes the full song tonight, the first single off his upcoming album The Dime Trap.
The new song which is strangely under the name of T.I. and not TIP, features Marsha Ambrosius and is produced by none other than Dr. Dre. We all know that the good Doctor rarely produces songs for artists outside his camp so this is automatically special. It samples late Aaliyah's classic song 'Rock The Boat'.
The video is set to premiere later today (Monday) featuring cameos from Andre 3000, DJ Drama, Big Sean, Travis Scott, Nelly and more. Stream the banger below and purchase it on iTunes here.
UPDATE: The music video has been released. Watch it below.