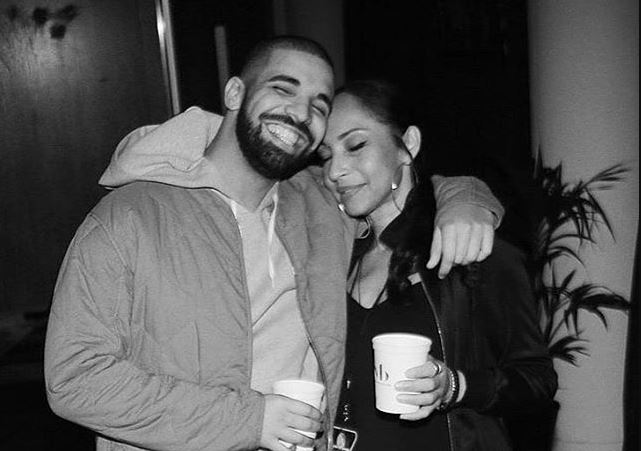 When a big project like More Life drops (read our honest review here), fans often have their favorite songs locked down with a couple of days itself. Drake's albums usually suffer from a good problem — there are too many opinions about too many songs so it becomes hard for the label to pick the "best" out of them for the radio release.
But looks like OVO, Cash Money and Universal are confident about the choices they have made — 'Free Smoke' and 'Passionfruit'. The former, which is track #1 on the album, goes for adds on radio stations in the U.S. on April 18th. The song features additional vocals by Baka Not Nice and contains samples of Tony Yayo & Danny Brown's 'Roll Up' and excerpts from Australian neo-soul quartet Hiatus Kaiyote's 'Building a Ladder'. It is produced by Boi-1da (see full credits for album here).
'Passionfruit' on the other hand was being called the 2017 'One Dance' the moment it got premiered live on OVO Sound Radio on Saturday. The catchy Pop song with hints of Dancehall will be serviced to radio on May 22nd but some stations are already spinning the song heavy. There is a radio edit of the track at 2:51 minutes long which has been serviced to U.K. radio so perhaps a similar action will be done for stations in the States as well.
What do you think of the choices? More Life is expected to move 500-525k copies in the first week and debut at number 1 on the Billboard 200 charts this week.