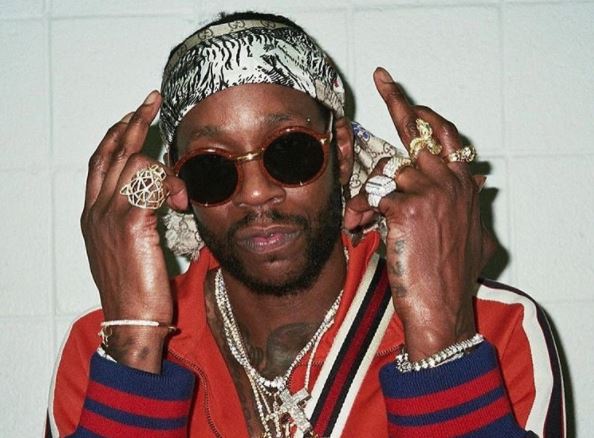 2 Chainz' new album Pretty Girls Like Trap Music was originally planned to be released on April 7 but I guess the buzz wasn't strong enough for Def Jam's standards. Tity Boi took a little shot at his label while announcing the push back in last week of March but promised that the album is coming soon.
--advertisement--
Today, the rapper has announced the new release date for his album which is June 16th. It comes along with a trailer where Chainz can be seen working in the studio with the likes of Pharrell and Drake. His latest single 'It's Vibe' featuring Trey Songz, Jhene Aiko & Ty Dolla Sign is one of my favorite tracks at the moment and constantly moving up on the charts.
In the recent past, 2 Chainz has also been spotted in the studio with the Nicki Minaj and 50 Cent. Let's see what all songs make the cut when the tracklisting is revealed.
UPDATE: Here's the full trailer featuring a longer sit down with Drake in a studio in L.A.
UPDATE: Here's the official album cover.