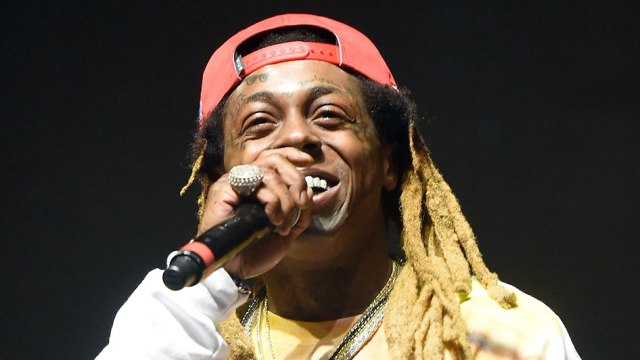 Lil Wayne records a lot of music and most of the time, it doesn't see the light of day for the public.
Today, an unreleased song named 'Dinnertime' has surfaced online in tis entirety. According to LWHQ, the song was recorded for his most successful album, Tha Carter III back in 2007 but didn't make the final cut for some reason.
'Dinnertime' is a concept song split into three parts — appetizer, main course and dessert where Weezy is basically eating his competition and finishing them. It is produced by Deezle and available for stream below.