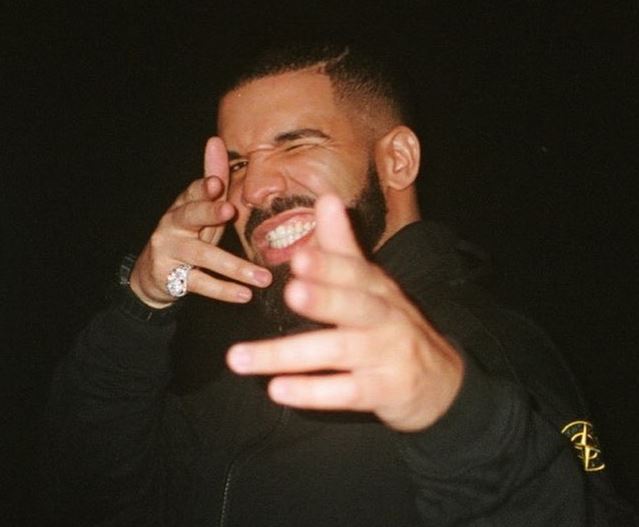 The wait is over. Drake has returned to the scene with two new songs to kick start off his 2018.
Drizzy has gone for a two song EP titled Scary Hours which features the tracks, 'God's Plan' and 'Diplomatic Immunity'. The first song's snippet was leaked late last year which was followed with an extended preview early this year. It is finally here in its full and proper glory.
The second track 'Diplomatic Immunity' is a little more hard hitting and gives us the sign that his new era will also be a mix of all kinds of sounds, like what he has been doing all throughout his career. Stream the new music now via Spotify, TIDAL or Apple Music. He's back!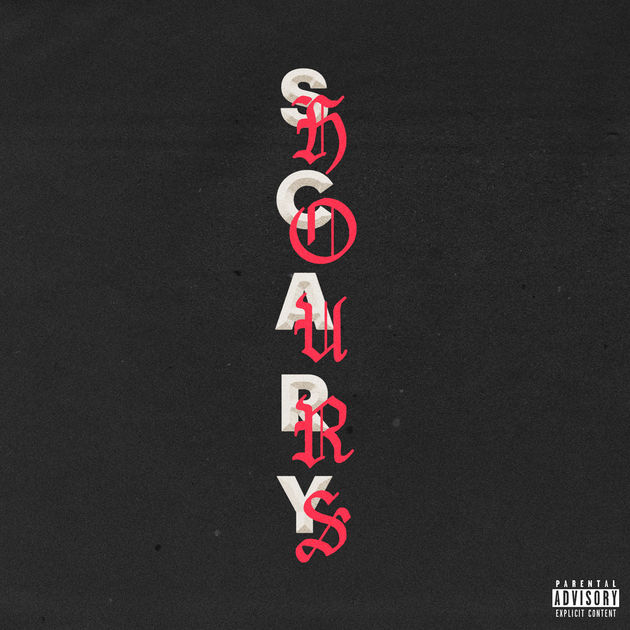 "Sh*t is complex like short n*ggas around tall ladies
I gotta watch who I'm talking to like it's all ages
I've seen budding (@JoeBudden) careers turn to sit around & talk about other careers, judging their peers
Knowledge from niggas who did not contribute to none of this here"
Yes, that's a dig at Joe Budden. 'God's Plan' is produced by Young Exclusive, Boi-1da & Cardo. 'Diplomatic Immunity' is produced by Boi-1da.