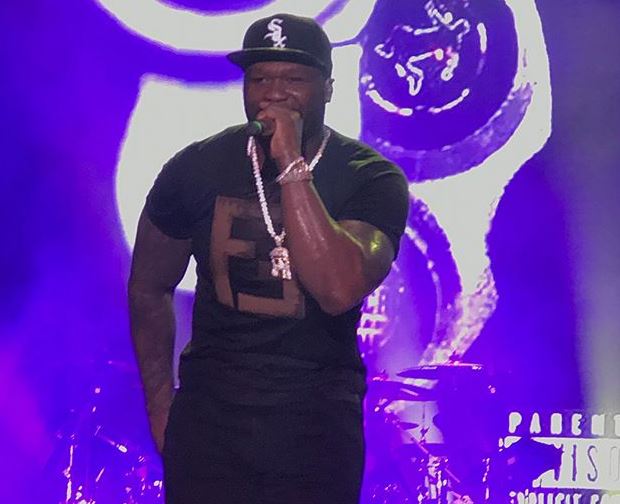 50 Cent ditched the States and headed to Australia to celebrate 15 years of his classic debut album Get Rich or Die Tryin'.
The G-Unit general performed in Sydney and Melbourne on Feb 9 and 10 respectively in front of 15,000 strong crowd at each of the venues. 50 did the usual hits through his big discography but he also surprised the crowd by performing his upcoming 'Crazy' for the first time live. Watch a video clip below. The song, which supposedly belongs to DJ Envy, also features PnB Rock on the chorus.
50 has previewed the song through long snippets on social media but the release date of the proper studio version has not been announced yet. We definitely need it asap though.
First time performing going crazy in Sydney last night ! 🙌🏻 @Navjosh @50cent pic.twitter.com/SnnLvkyvuN

— dazz shannon (@dazz_shannon) February 10, 2018
50 also did the classic Slim Shady, Dr. Dre and 50 Cent shouts with the crowd after a long time: