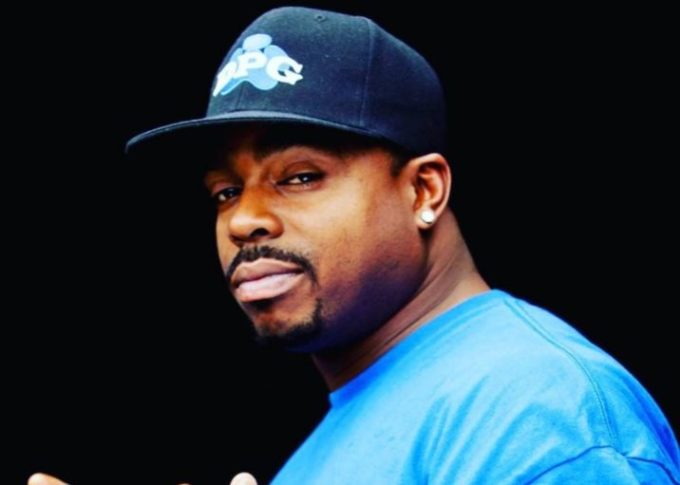 Daz Dillinger was unhappy with Kanye West's alignment with Donald Trump and had called on Crip members to "f-ck up" the rapper on sight. Kanye wasn't too bothered with it but Daz is not backing out.
The Tha Dogg Pound legend has released a new song today called 'True To The Game Pt. 2' where he's going straight at the G.O.O.D Music boss. The track has Daz calling the Kanye an Uncle Tom, a sell-out, and a "house n*gger."
It also includes voice samples of Trump's recent speech at the NRA convention where he thanked Kanye for improving his numbers among black voters and TMZ journalist Van Lathan's counter at 'Ye after his controversial slavery remark. Listen to the track below.