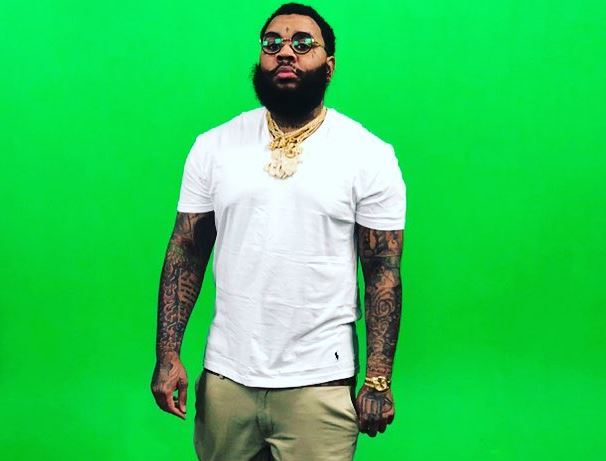 Kevin Gates was released from jail in January but despite his freedom, his travel has been extremely restricted due to orders from the Department of Corrections in Illinois. Gates had to cancel most of his upcoming shows and has not been able to visit his family in California because of the travel ban.
"The Illinois Department of Corrections has prevented Kevin from leaving the state of Illinois," the rapper's wife Dreka recently informed fans on Instagram. "He isn't even allowed to come home to California where we live. Since he was released in January, he has not been able to come home not one time."
But looks like Kevin Gates is continuing to make new music. On Sunday night, he took to Instagram to preview some new music he has cooked up. One of the songs is called 'Pretend' which you can get a taste of, below. Each post is tagged with "I'm Him" which has fans thinking it could be the title of his next project.