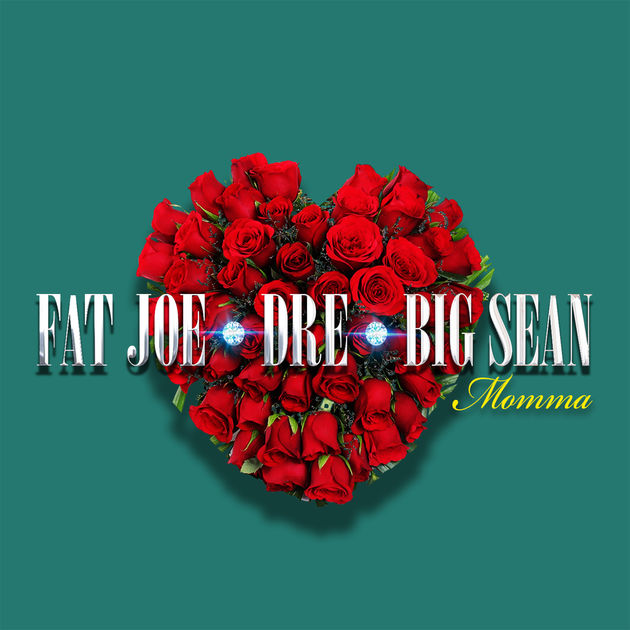 With Mother's Day approaching on the 13th of May, rappers are doing their bit to pay a tribute to their respective mammas.
It is now Fat Joe's turn to dedicate a new song to his mother. The Terror Squad rapper joins forces with Big Sean and Dre of Cool & Dre on the new single 'Momma' in which the three artists tell the world how much their momma means to them. Stream the new tune below.
In January, Fat Joe announced his new album Family Ties and revealed that Dre will be featured on each song on the set.