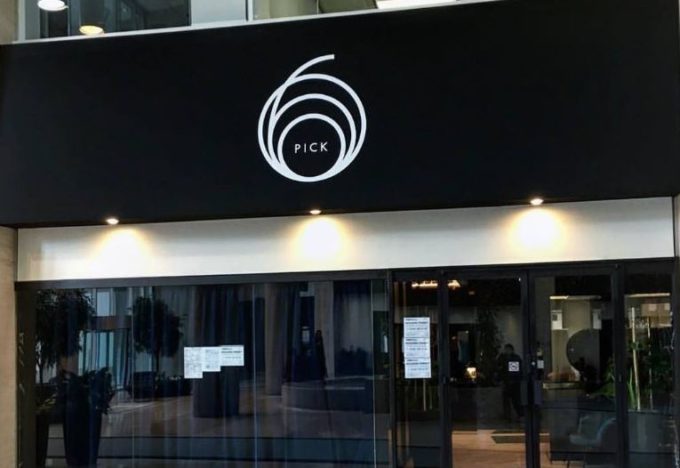 A deadly shooting took place on Sunday outside Pick 6 restaurant in Toronto, which is co-owned by Drake, leaving one person dead.
According to the Police, the person named Jaiden Jackson was at the restaurant and sports bar when he left with an unidentified woman around 9 p.m., reports CBC. The pair was walking west on the north side of Wellington Street, west of Yonge Street. That is when when a car driving south on Jordan Street made a left turn onto Wellington St., heading in the wrong direction. The car made a quick u-turn and drove towards the man and woman. Two men then got out of the car and opened fire at Jackson.
The victim tried to run down the underground parking ramp at 18 Wellington St. W but was chased by the two suspects and the driver of the Civic. Numerous more shots were allegedly fired at the victim. Police say the three suspects fled from the scene. The victim was taken to a trauma centre but died of his injuries. The police is currently looking for suspects.