ASAP Rocky and Tyler, The Creator have formed a friendship over the years that might have been a little difficult to predict when they both first entered the scene. It has been a pleasant surprise and has led to a lot of new music like 'Who Dat Boy' and 'What The F*ck Right Now'.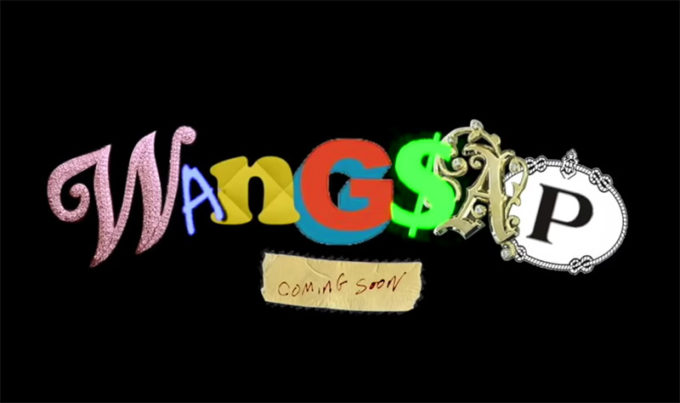 Throughout it all they have called themselves/repped WANGSAP and in the new AWGE 3 DVD which was just released online (watch above), they seem to have teased that a full length project is coming soon. Also in the DVD at the 6:20 mark is a 3 minute freestyle over Monica's 'Knock Knock'. You can listen to it below.
UPDATE: Tyler is up to his trolling ways again. Here's an update about the project.
ima kill rocky for that idk whats coming soon or not dont get yo hopes up nigga just be excited but enjoy it ( knock knock by monica i was tryna rap on that for 10 years ha)

— Tyler, The Creator (@tylerthecreator) July 24, 2018